It is with great sadness that we announce the passing of Pat Farrell, founder and long time Vocalist/Guitarist with the Business.
For decades Pat performed with the Business leaving his audiences open jawed at his skill on the guitar. Pat was funny, talented and one of the nicest people you could ever meet. Those of us lucky enough to call him a friend will never forget him.
We are thinking of his family and many friends as they deal with their loss.
---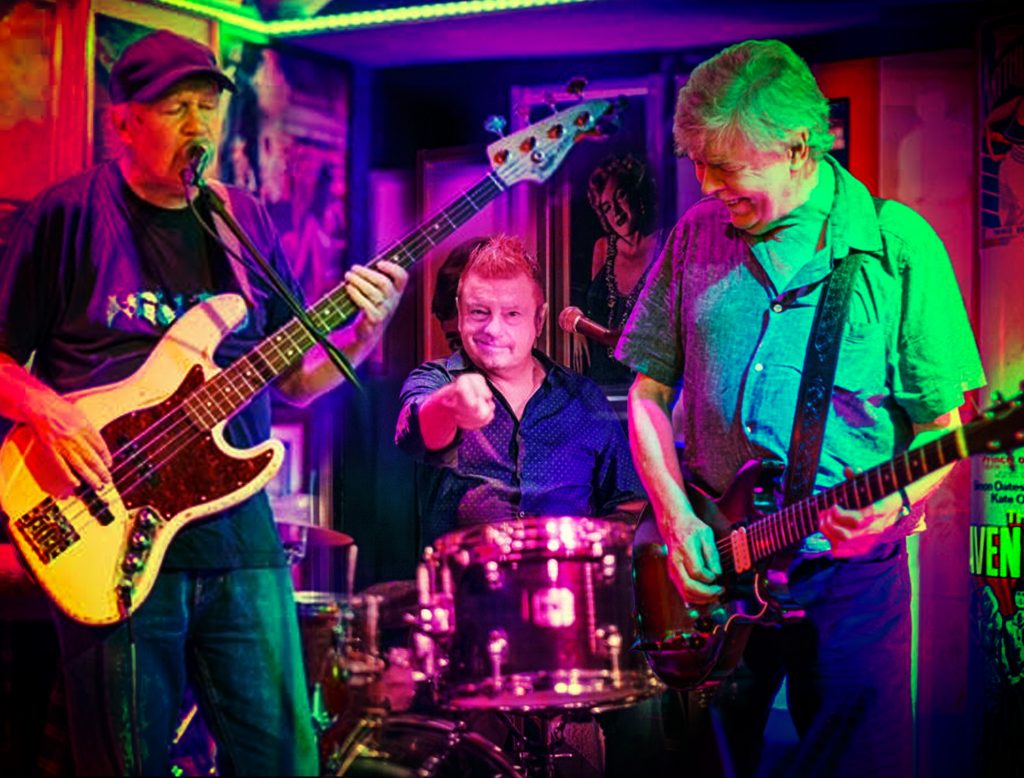 The Business are one of Ireland's finest and longest performing blues bands with a history dating back to 1981. Over the years the band has maintained a hard working schedule bringing the best in blues and rock to the country.
Pat Farrell and John Quearney's new album 'The Half of it…' is available to purchase or stream on Spotify, Itunes, Amazon.com, CDbaby and all major music streaming services.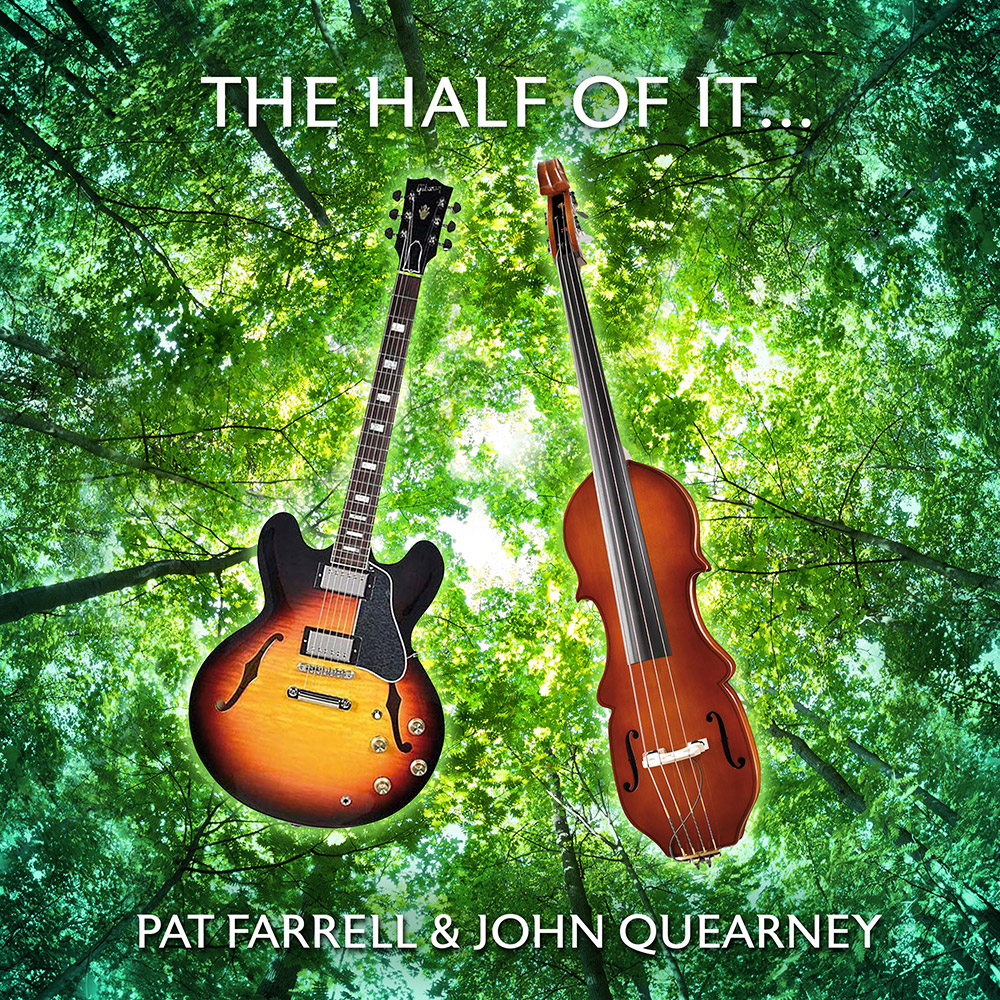 ---